Why Do Business Here?
We do business in the Malta area because we have all the necessities of life with a personal touch. It's more than a place, it's our community.
Whether it's crowded roads, safety issues, or drains on your time to get from place to place, the choice to live and work in Malta solves those.
Our small community boasts big technology with high-speed internet and the ability to do business anywhere, in-store owners and managers who know their industries, and a strong sense of support for each other's business.
If you want all this, wrapped up in a community that has vast amounts of outdoor recreation as well as cultural events, then the Malta area should be your next step.
Malta is a Smart Rural Community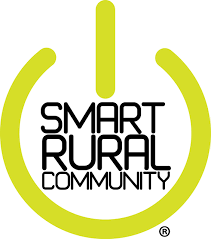 We are recognized by the NTCA–The Rural Broadband Association as a Smart Rural Community, meaning we use broadband networks to enable applications that the community leverages for innovative economic development and commerce, blue-ribbon education, first-rate health care, cutting-edge government services, robust security and more efficient energy distribution and use.  Broadband facilitates greater interconnection of the community's resources and can prepare and enable citizens' participation in the global economy.  We can handle your company's systems to be able to conduct your business and benefit from being located in a small town!
Location, Location, Location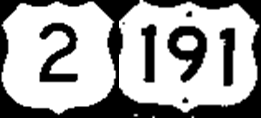 Malta, the Phillips County seat, is at the crossroads of US HWY 2 and US HWY 191 providing direct highway access to the US/Canadian border at the Port of Morgan and urban communities of Billings and Great Falls.  Burlington Northern Santa Fe rail and daily Amtrak passenger service is available in Malta.
A Committed Workforce

We all know that it's the employees that make or break any business.  You'll find a committed and reliable workforce, with deep community roots and an impeccable work ethic.  Whether your industry is agriculture, manufacturing, service or technology you will find employees here with a strong desire to contribute to your organization.
Land for Development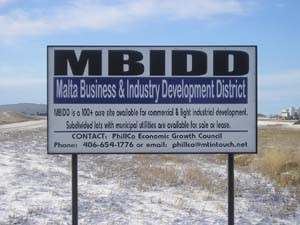 The Malta Business and Industry Development District (MBIDD) is located at the county seat of Malta. The former airport site features 133 acres and 31 lots available for development. The MBIDD is owned by the City of Malta and managed by the PhillCo Economic Growth Council. PhillCo has entered a 99 year lease agreement with the City of Malta which allows PhillCo to sell/lease lots as needed to businesses that support economic development in Phillips County.
Electricity is provided by Northwestern Energy and natural gas by Montana-Dakota Utilities. City of Malta water and sewer is available on-site. Opportunity Drive provides direct and easy access to US HWY 191. Access to US HWY 2 and Burlington-Northern Railway is less than one mile away. Malta is daily provided with UPS, Fed-Ex and truck Transport services.